Fazila Abdul Rahiman
We had ordered biriyani for office treat. mutton biriyani for 30 people and we were so impressed with the dum style served in huge clay pot.the biriyanis were so drooling yummy. typical Hyderabadi dum biriyani.no words.we still have the clay pot with us.must try

Jeofrey Pereira
Ordered Gosht Yakhni Pulao, Masala papad and Angoori Rabdi. The pulao blew my mind. Excellent taste, fresh, delivered fast, food was still hot. What more can I ask. Worth every dirham!

Darren Tan
So glad this outlet is just a short stroll from my home! Outlet is definitely the 'fine-dining' outlet with the jazzy background music accompanying your Indian feast. Big fan of the Bombay and Hyderabadi biryani, coupled with the Bhindi Masala. Seekh kebab is one of my frequent orders too. The quality has been consistent during my visits while the servers are courteous. Had a wrong order and they were willing to change it. This outlet has raised the competitiveness among Indian cuisine in JLT - definitely a game-changer.

Whofeedsme_uae
We have forgotten the number of times we have ordered a biryani from Gazebo. Be it a family get together or a friendly outing the first place that comes into our mind when we crave for biryani is Gazebo. The good part about this restaurant is they have branches at almost all convenient locations making it easy for biryani or Indian food lovers to order or go for a dine in when they crave a biryani for lunch or dinner. If you are vegetarian then you must try the tandoori paneer and sarson ka saag along with makhi ki roti. It's absolutely mouth watering. Worth the price and must visit place for all Indian food lovers.

Muhammed Jazil
Good experience heard a lot about this place and had a wonderful experience dining here. Chakhas! I had a lot of things in which everything was perfectly made. I just loved everything from decor to staffs. Staffs are very friendly and well mannered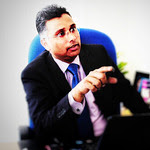 Sheran15
Best Indian Restaurant
One of the best Restaurant for Indian food. The ambience of the restaurant is awesome. Good for family get together and business lunches and dinners. The staff members are very cooperative and helpful. The food is very tasty and very reasonably priced. Overall our experience is very good and we recommend this restaurant for families.

Sunil_Abi
Great
Excellent Indian food, totally authentic, great spices, great portions, excellent prices, totally revamped from what it was 2 years back, kudos to the chef.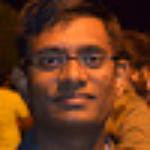 Gourishankerh
OMG Menu and excellent service
The place to go in Dubai when you are out of India and longing for authentic Indian fare. The service is at par and the menu is never ending, I would alert that you choose quickly else you may end up spending 30 mins looking at the whole menu. The taste is good and would rate the service higher.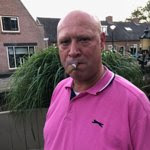 Peter K
The best Indian food in town
Was there with colleagues who are friends too. They live in the area and recommended this place knowing how much I like Indian food. Highly recommended and I will go back again soon.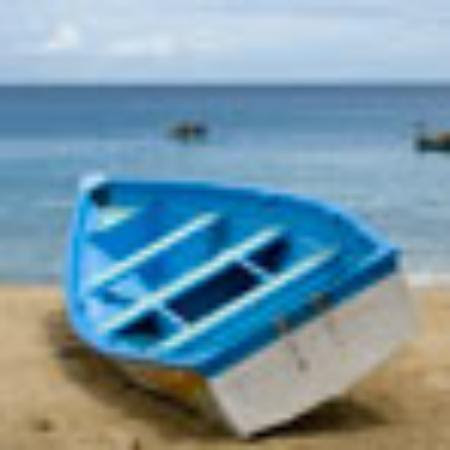 KISHORE W
Look no further for the best of Awadhi cuisine...
We went there for lunch. We had the softest and tastiest kababs. The curries were excellent; roomali roti and taftans were great - perfect balance between soft and crisp. The biryanis in traditional mutka were too good. To top it up, we had mutka kulfi and rasmalai of the highest quality. This place is not massive, but ambience was great with friendly staff and excellent service. There are some parking spaces right outside on the street. This place is a must visit for lovers of Awadhi, Hyderabadi cuisine. Bon appetit!!!
Get on the list
Stay up to date with Gazebo Restaurant