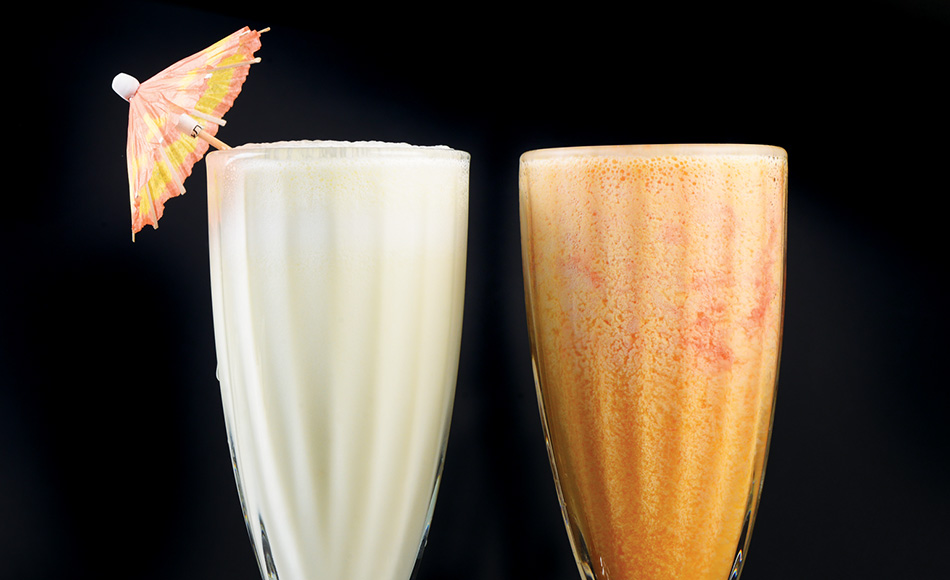 SHORBA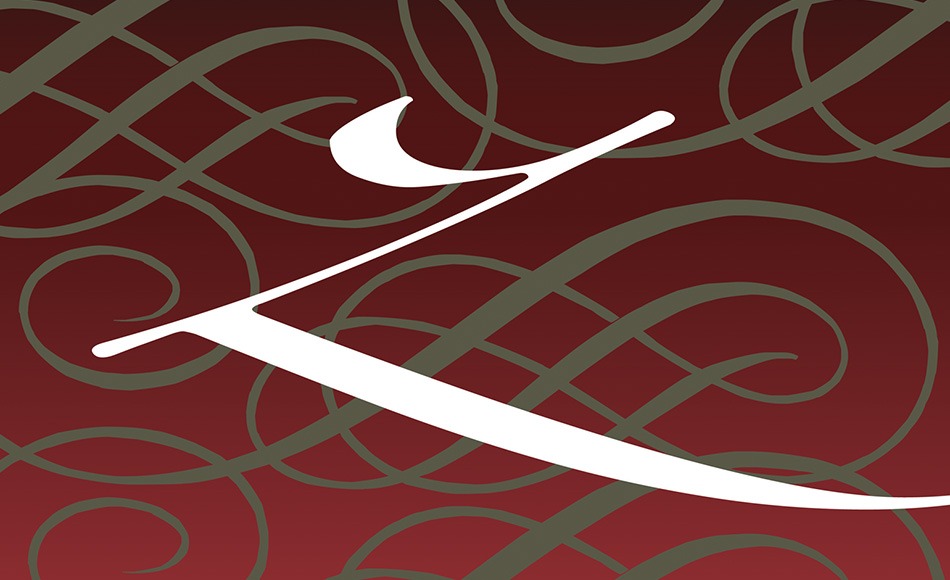 PAYA YAKHNI SHORBA
Lamb trotters simmered overnight on slow fire garnished with trotter meat.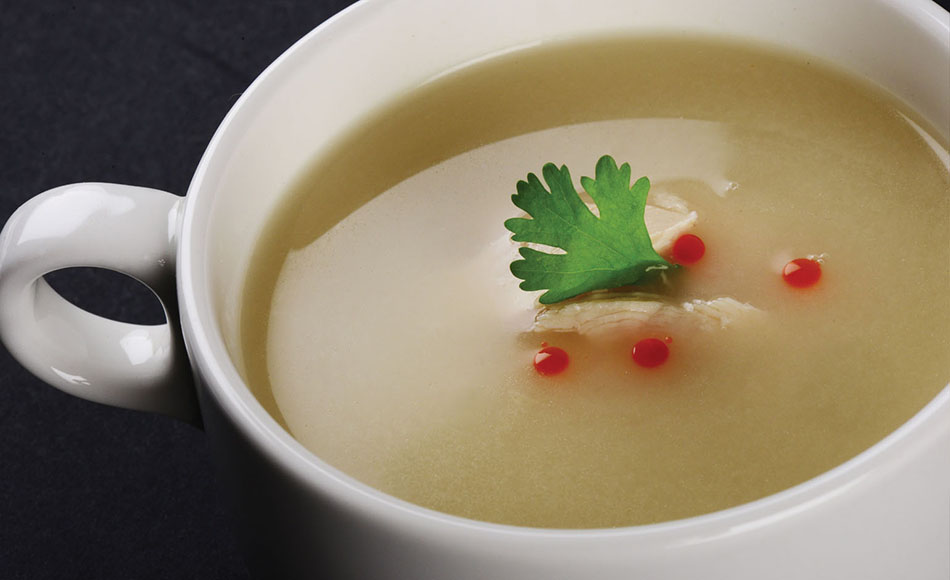 DUM MURGH SHORBA
Exotic chicken flavoured soup boiled with onions, Indian herbs and spices finished with chicken dices.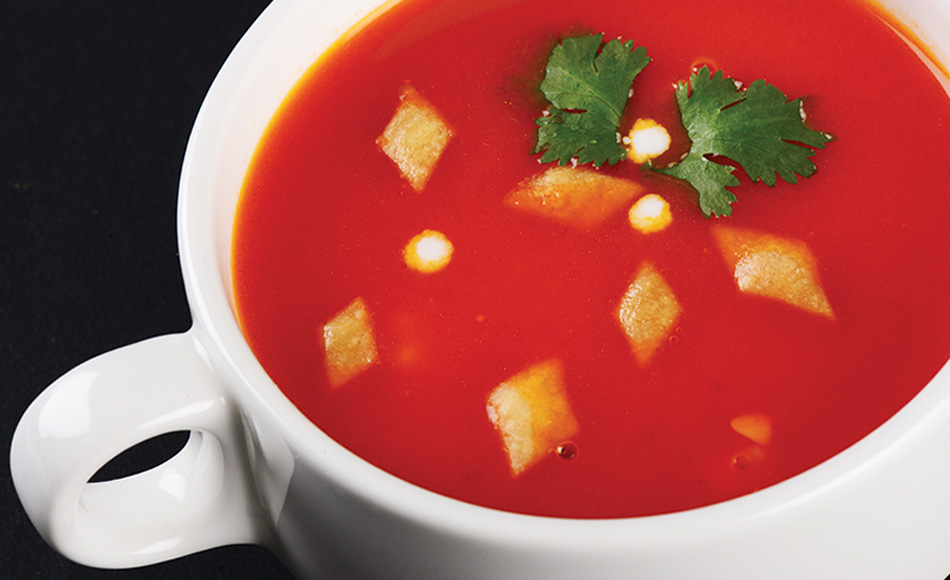 TAMATAR SHORBA
A delectable soup made of strained tomato puree, spices and stock. Served garnished with namakpara.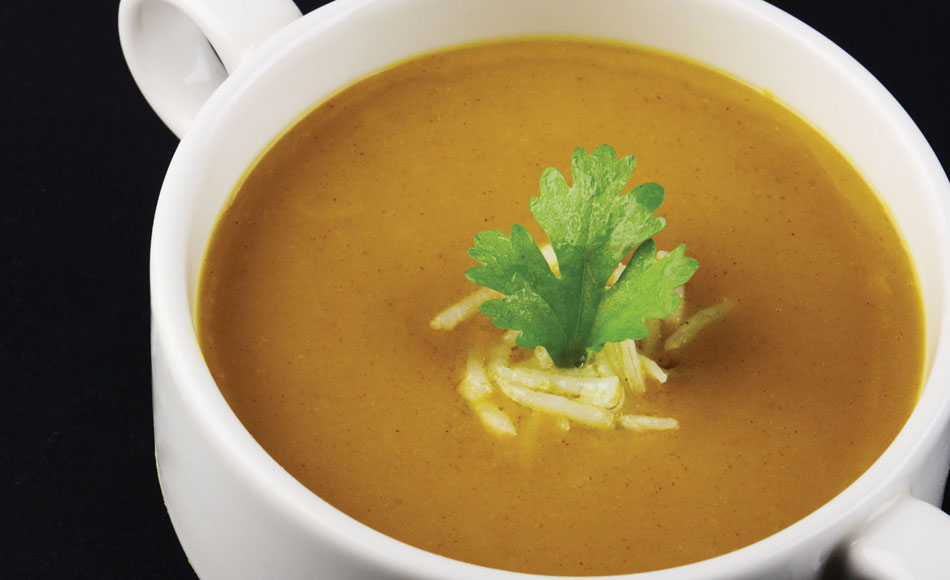 SHORBA DIL PASAND
Lentil soup with a blend of Indian spices.