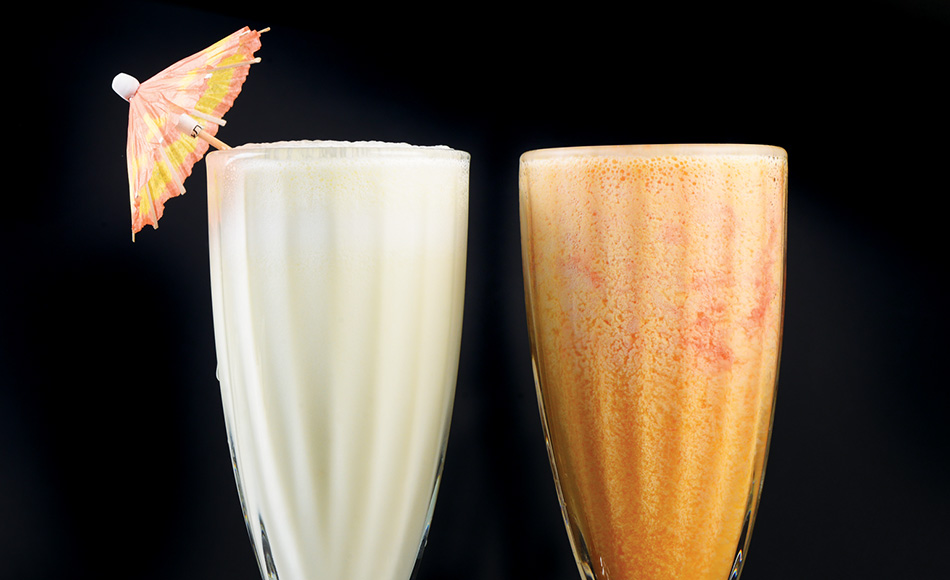 SHORBA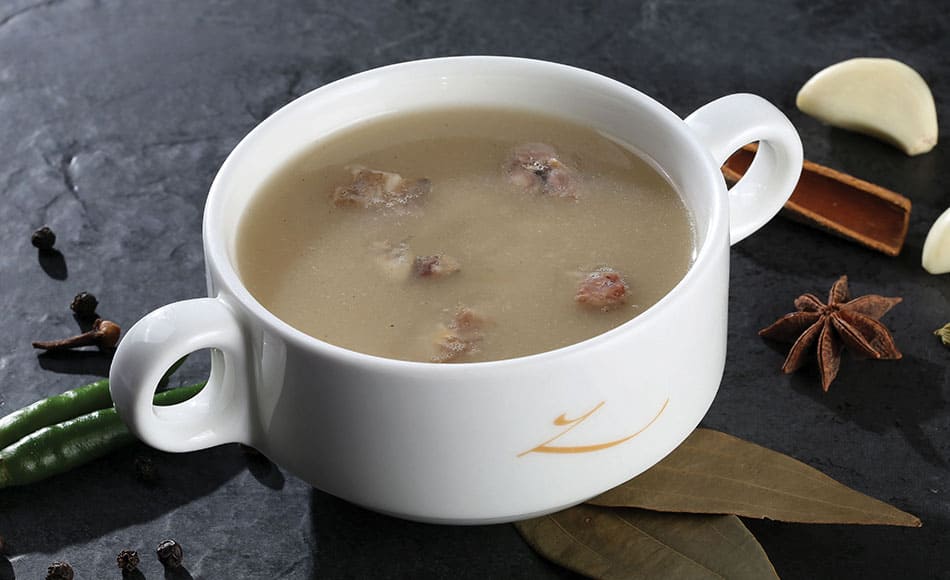 PAYA YAKHNI SHORBA
A delectable soup made from lamb trotters simmered overnight on a slow fire; garnished with trotter meat.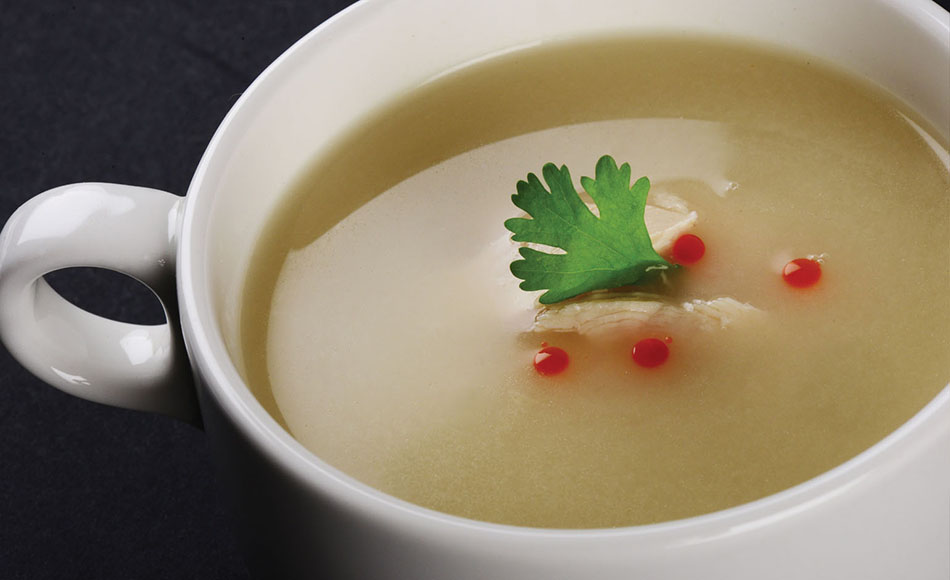 DUM MURGH SHORBA
Exotic chicken soup flavoured with Indian herbs and spices.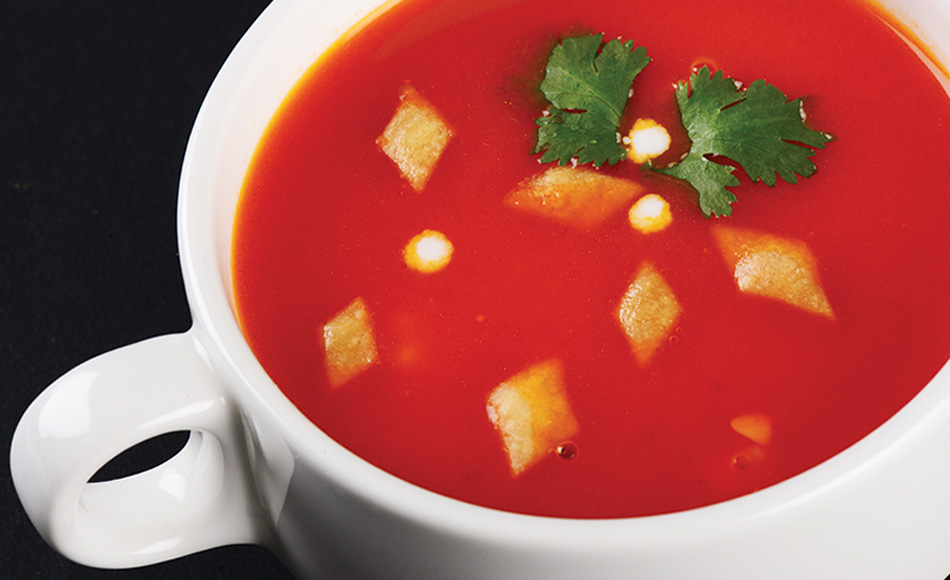 TAMATAR SHORBA
A delectable soup made with smooth tomato puree, spices and vegetable stock; garnished with namak para.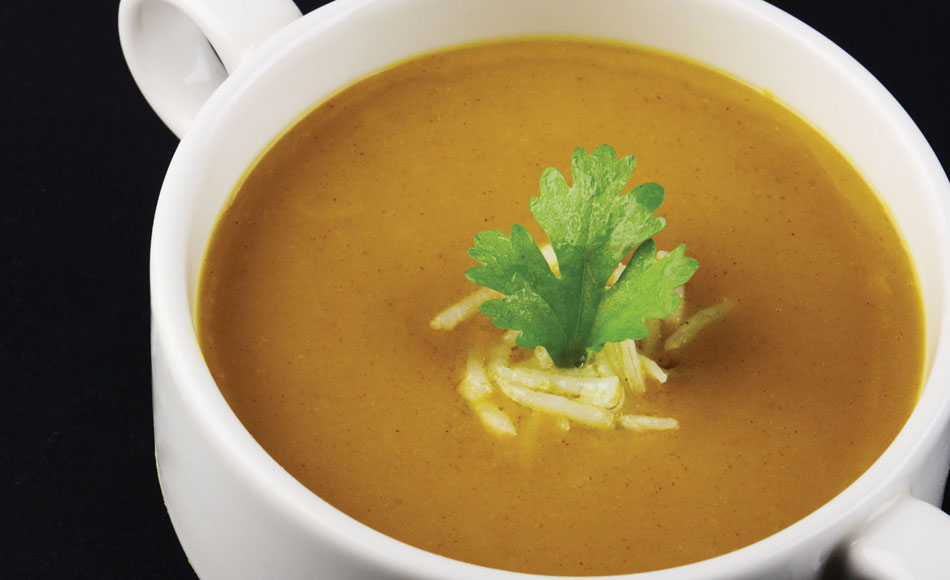 SHORBA DIL PASAND
Lentil soup with a blend of Indian spices.