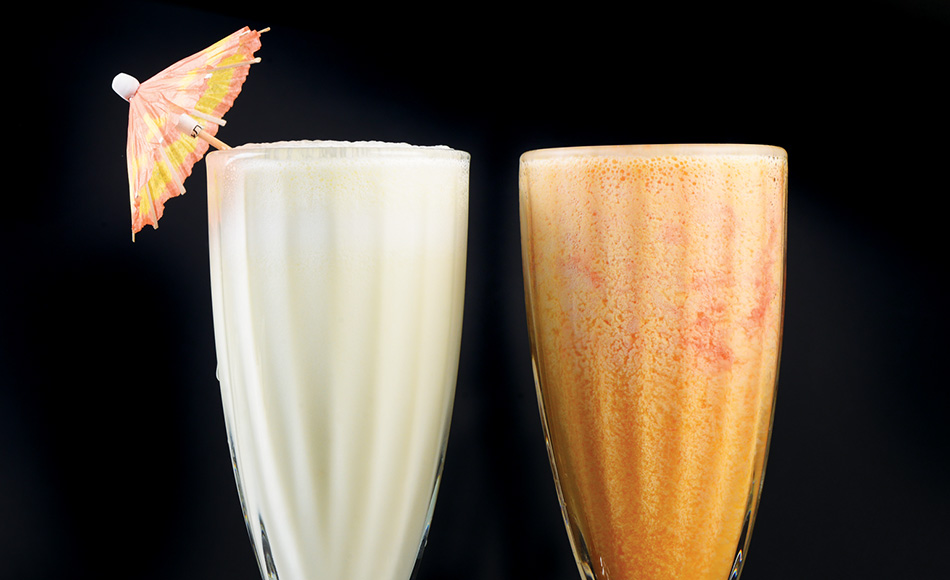 SAATH SAATH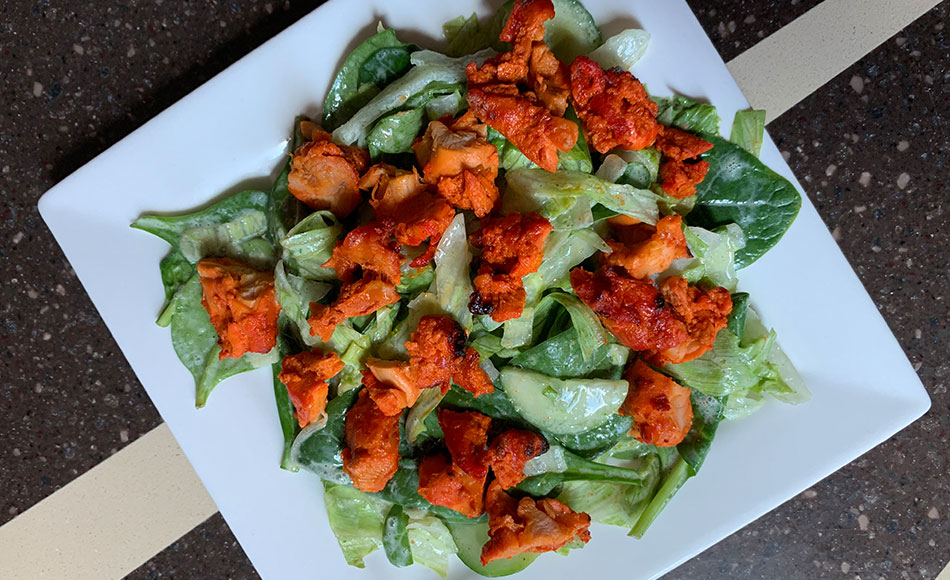 MURGH TIKKA SALAD
Cubes of cucumber and chicken tikka mixed with spinach and lettuce, tossed with a yoghurt based dressing.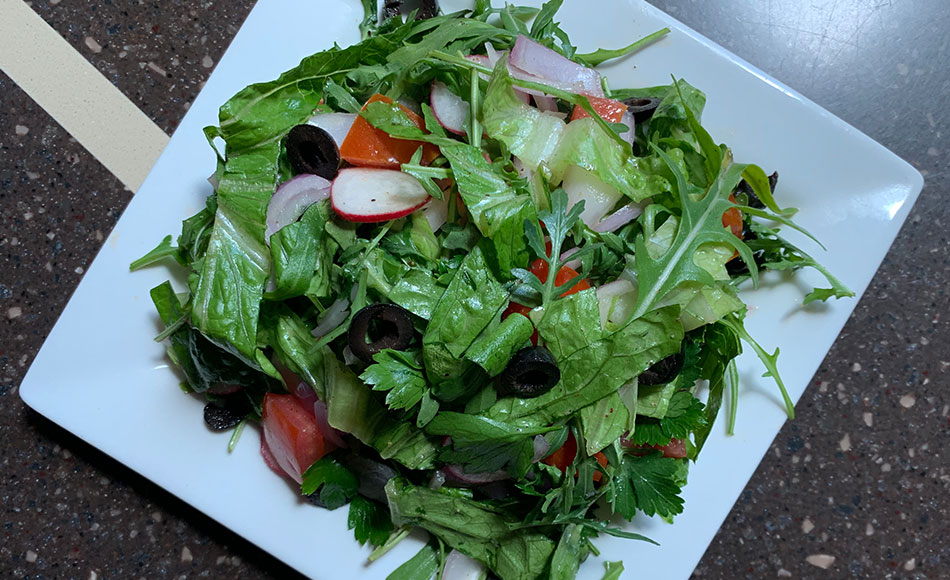 ROCKET SALAD
Mix of rocket leaves, parsley, tomato, onion and radish, sprinkled with a dressing made of olive oil, lemon juice and seasoning.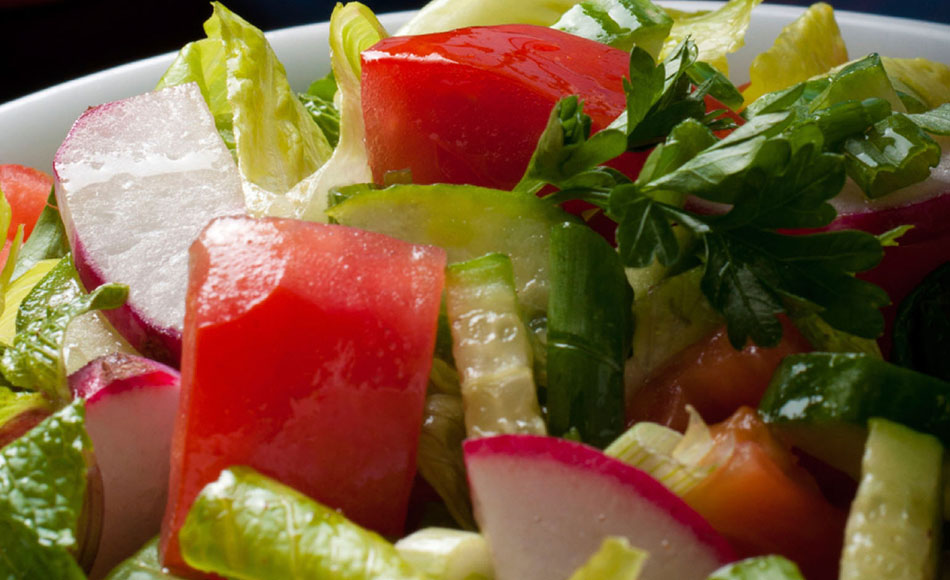 FATTOUSH
Lebanon's most famous salad made of crunchy mix herbs, cucumber, tomatoes and pita bright with flavour of sumac.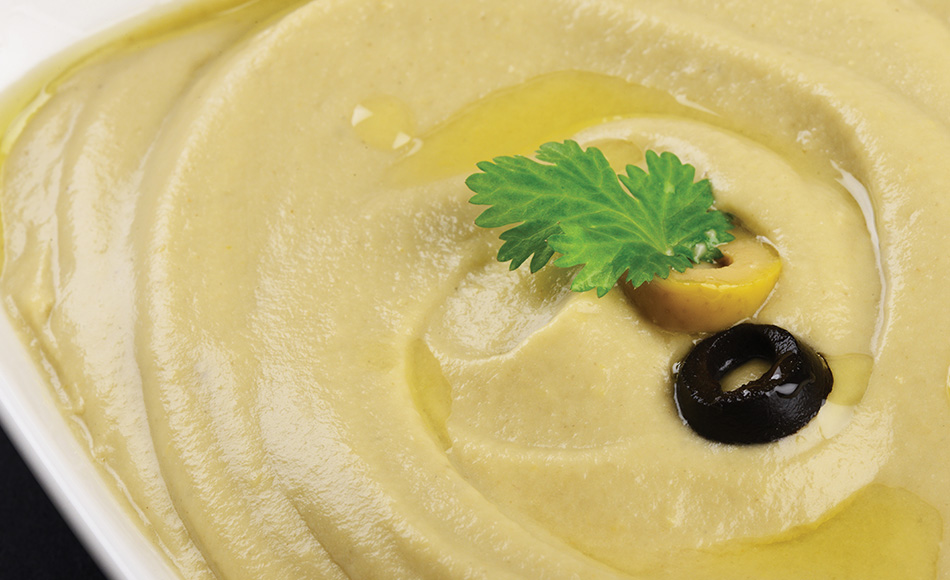 MOUTABEL
Delicious and spicy egg plant dip originating in the middle east.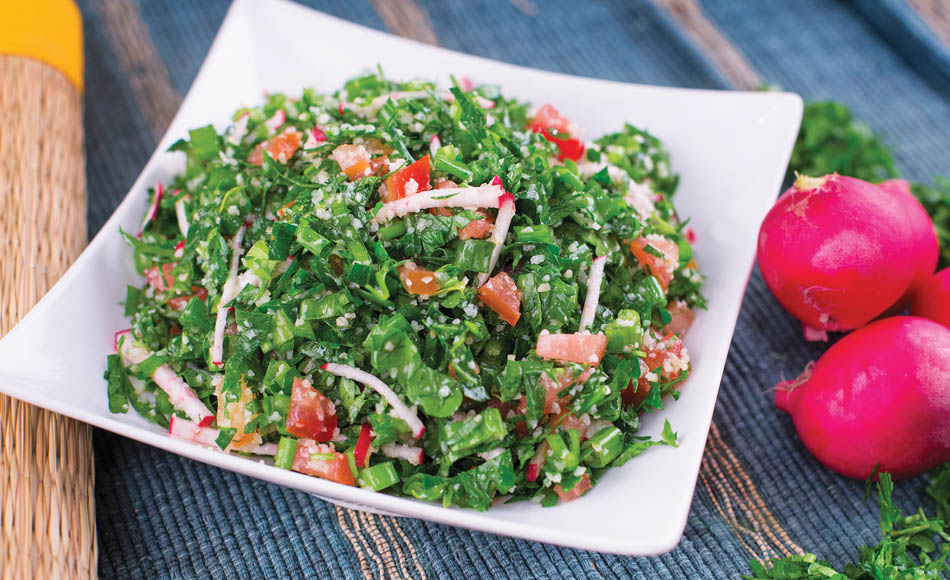 TABOULEH
A refreshing parsley salad with bulgur wheat, tomatoes, cucumbers and tomatoes dressed with a lemon vinaigrette.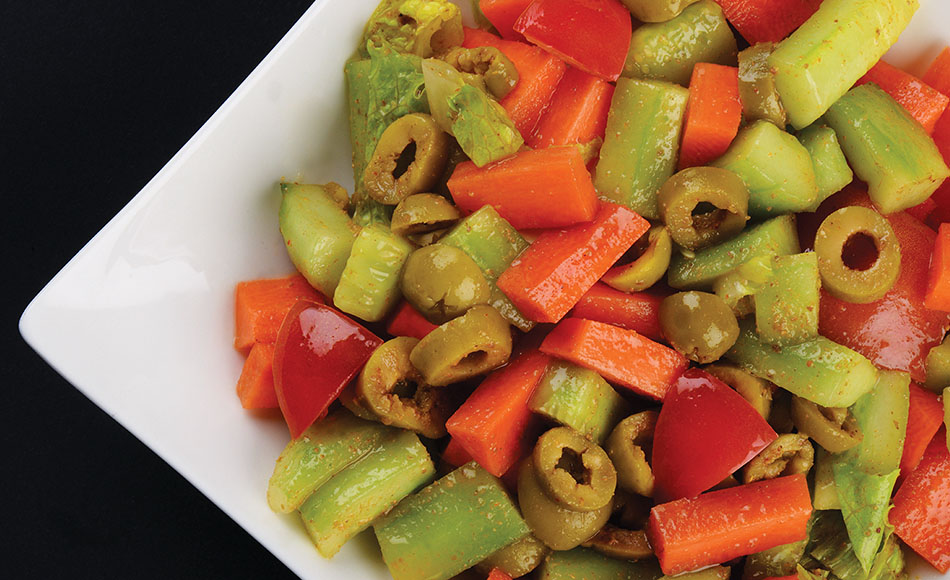 ARABIC SALAD
A salad made of chopped lettuce, capsicum, tomatoes and cucumber in a olive oil dressing.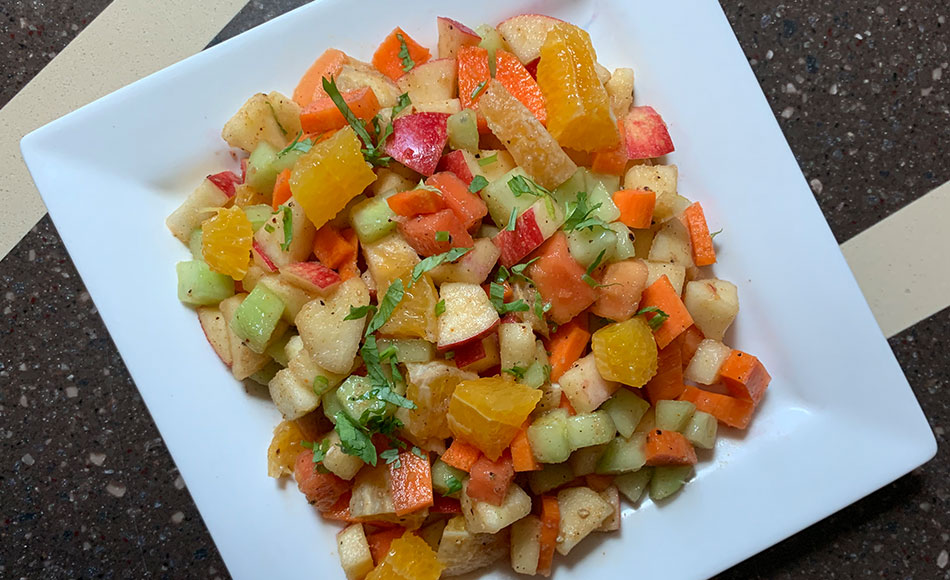 SAVORY FRUIT SALAD
Mix of apple, carrot, orange, cucumber and papaya, tossed in a dressing of lime juice and spices. Served Cold.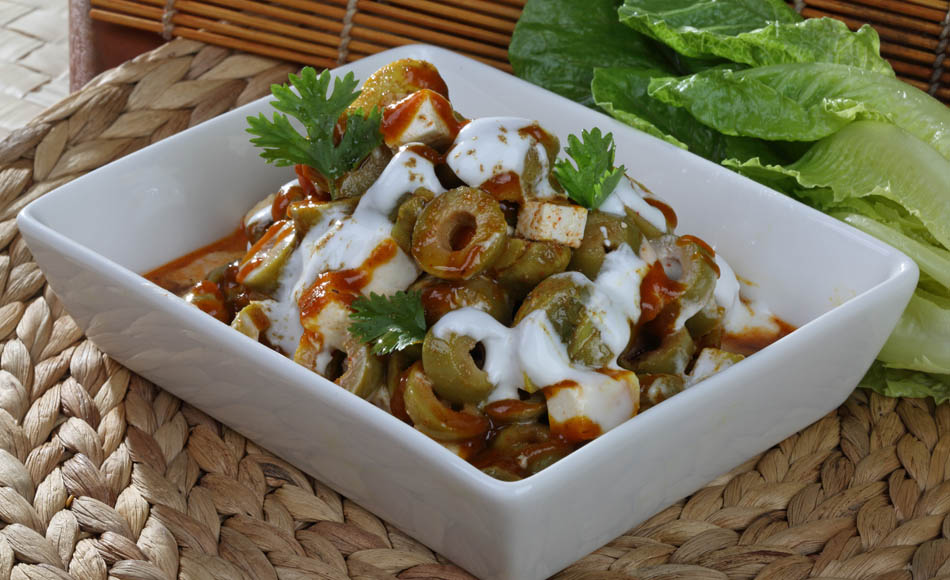 ZAITOONI SALAD
A salad made out of olives, paneer, mushrooms in a yoghurt based dressing.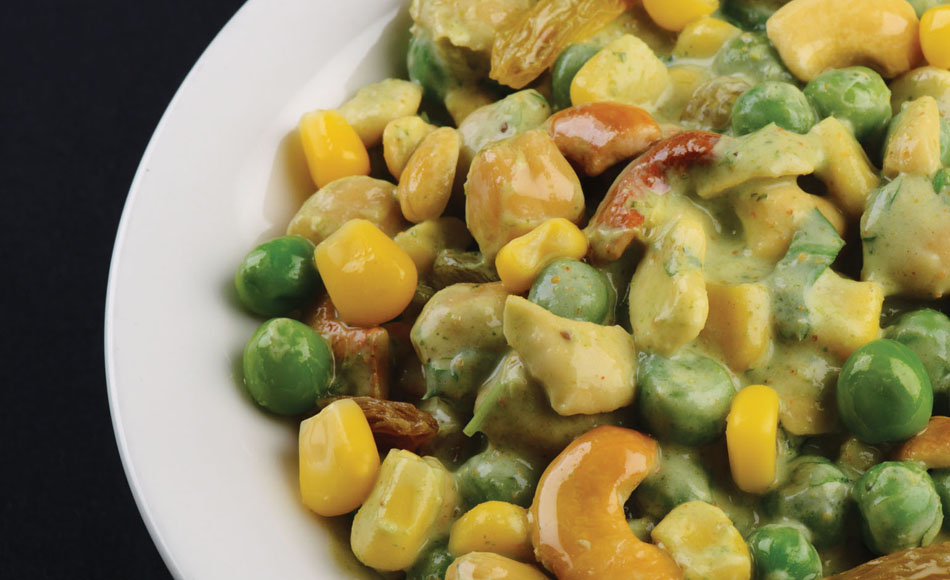 SHAHI BAGH
Salad made with chickpeas, nuts, raisins, green peas, fresh corn with mint flavoured dressing.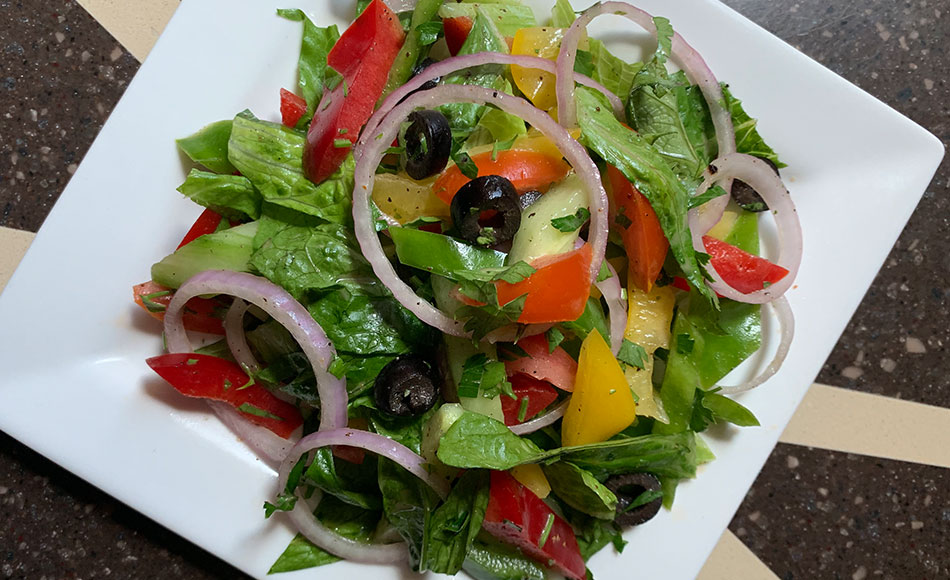 MIXED GREEN SALAD
Mix of capsicum, iceberg lettuce, tomato, parsley, radish, onion, black and green olive, drizzled with a dressing of olive oil, lemon juice and seasoning.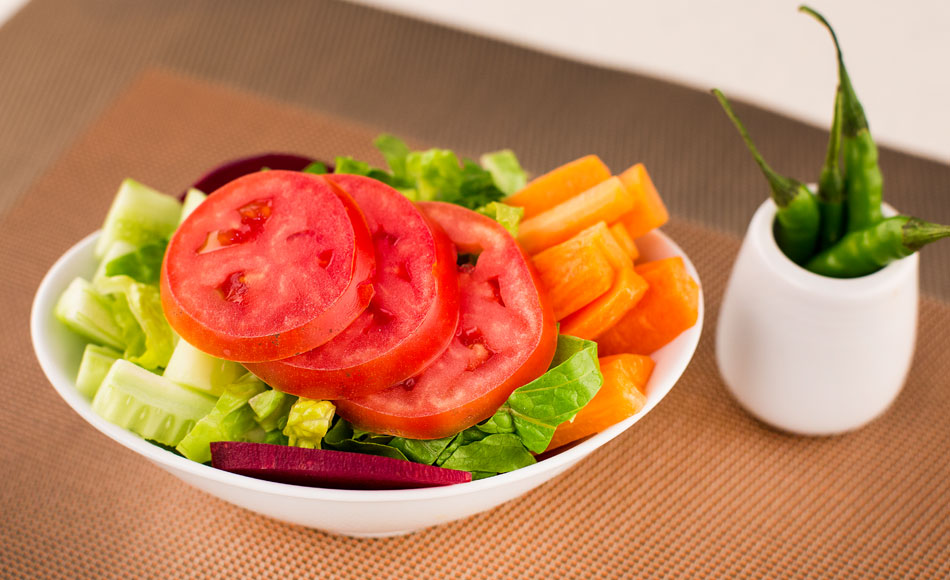 HARA BHARA SALAD
Crudities of carrot, tomato, radish and cucumber with a dash of lemon and rock salt.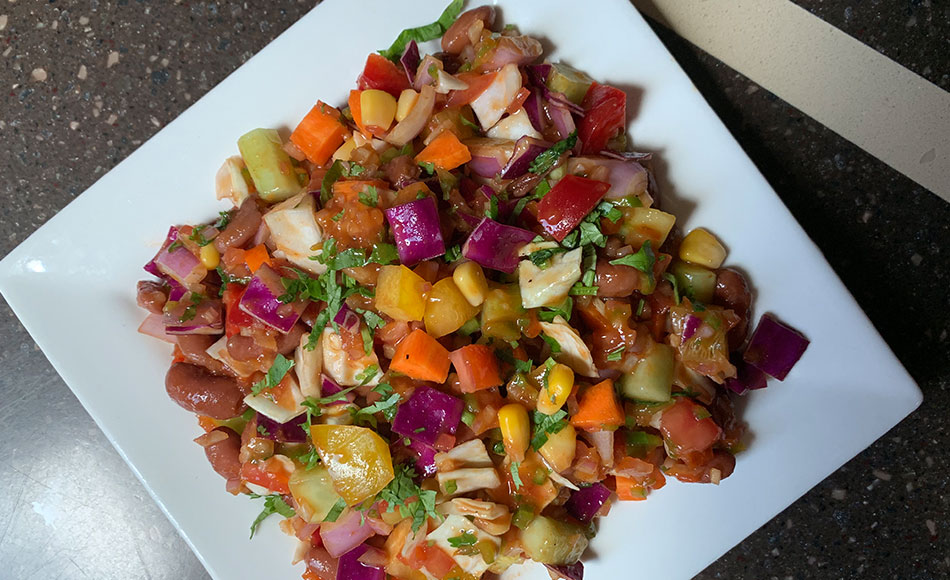 KIDNEY BEAN SALAD
Mixed of cooked kidney beans, onion, tomato, cucumber, capsicum, cabbage, American corn, tossed with a paste of tomato, green chilli, mustard and spices.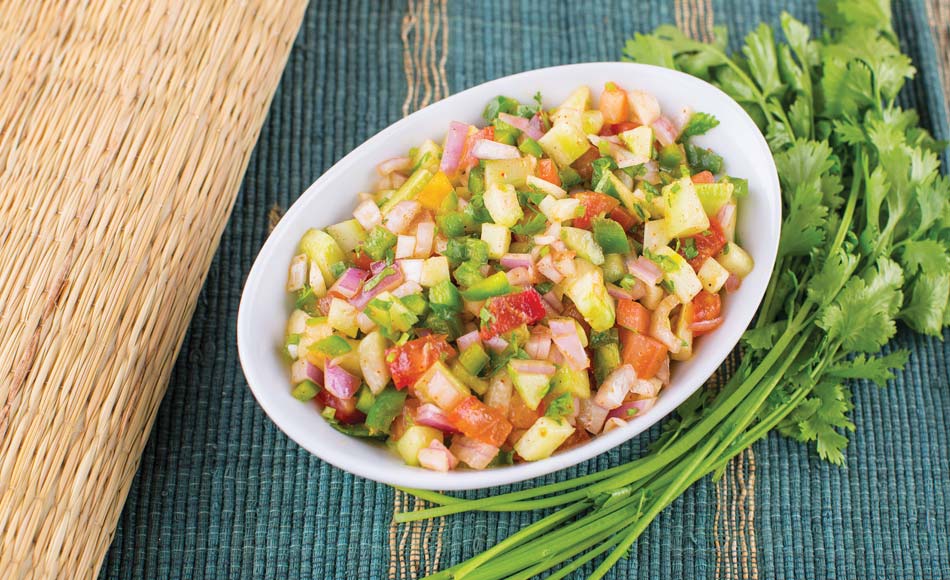 KACHUMBER SALAD
Salad made with combination of chopped onion, tomatoes, cucumber, green chillies and chopped coriander in a lime dressing.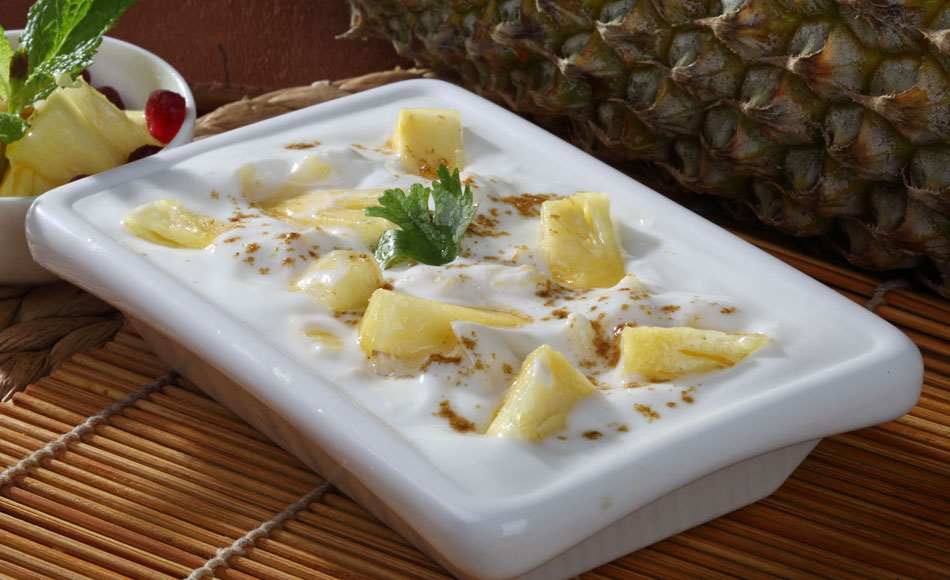 VEG./BOONDI/PINEAPPLE RAITA
A choice of mixed vegetable/boondi/pineapple and yoghurt flavoured with pounded cumin and fresh coriander.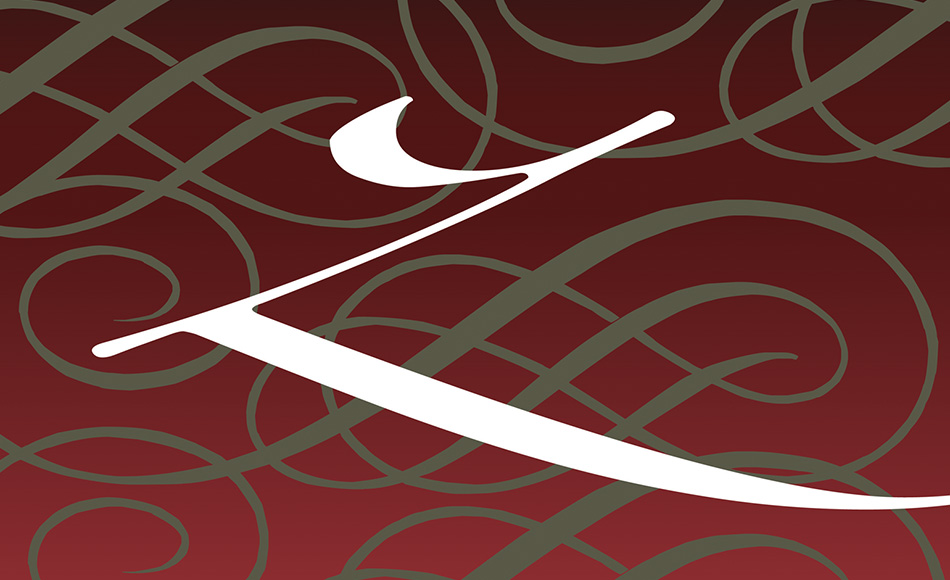 NAWABI RAITA
Spiced yoghurt with pinenuts and raisins.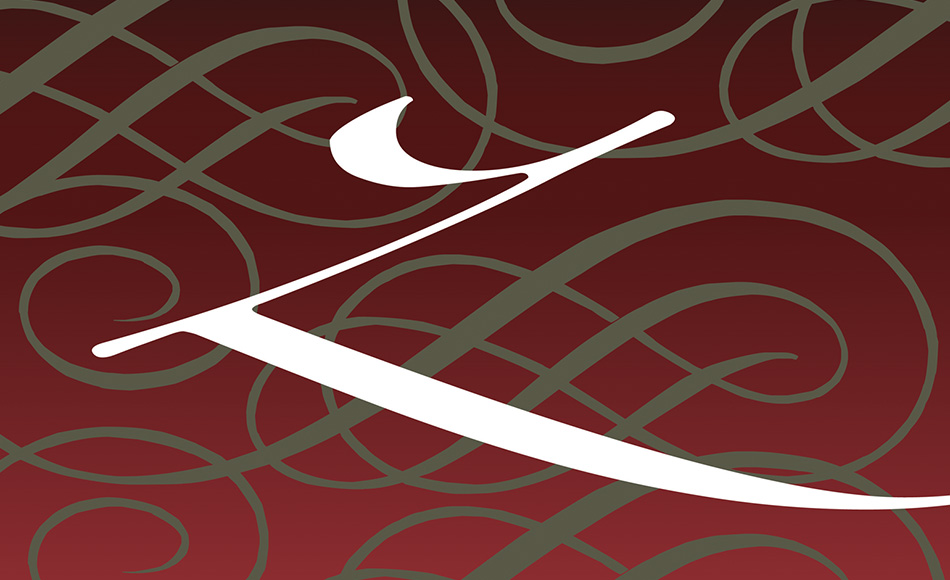 BURHANI RAITA
Garlic flavoured yoghurt.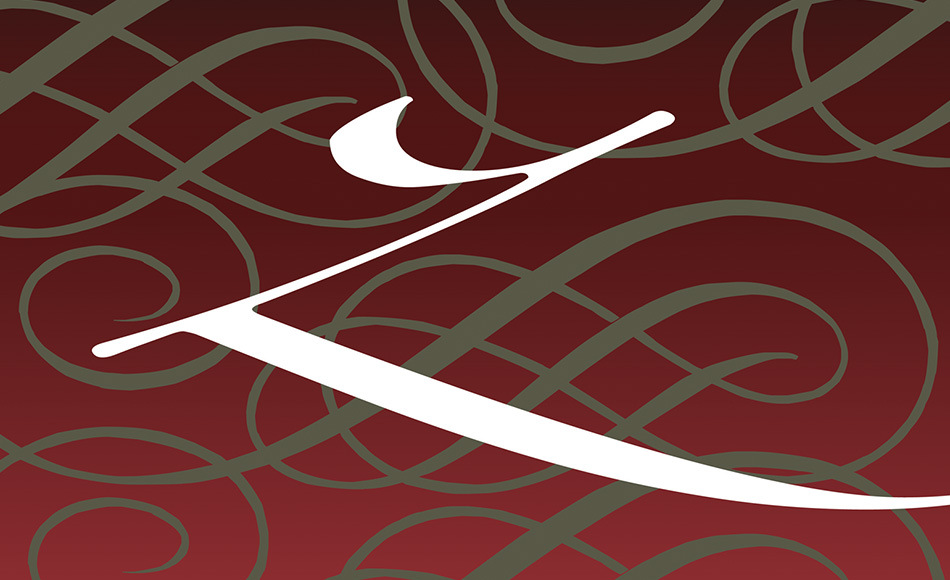 DAHI
Simply Yoghurt.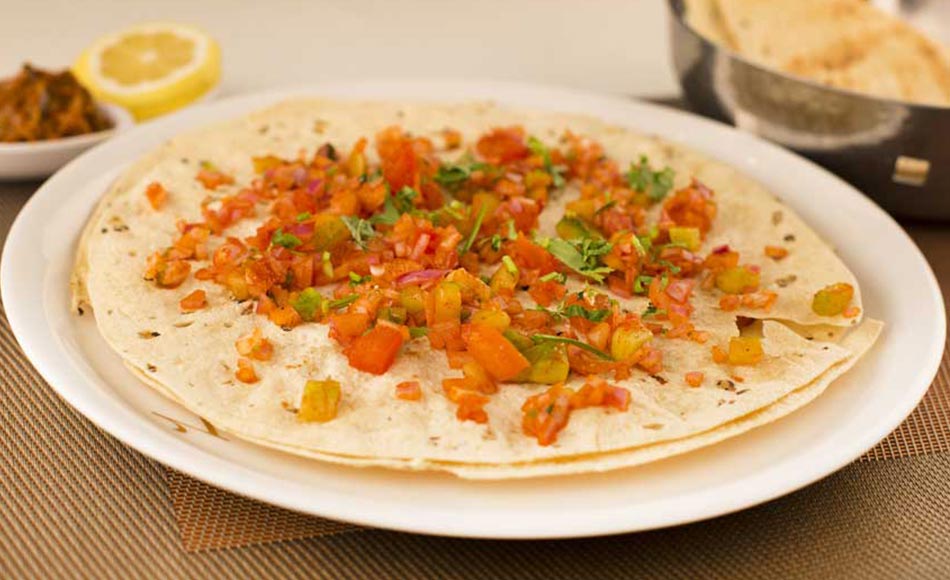 MASALA PAPAD
Fried lentil papadums topped with a tangy mix of onion, tomato, green chillies, coriander, lemon juice and chaat masala.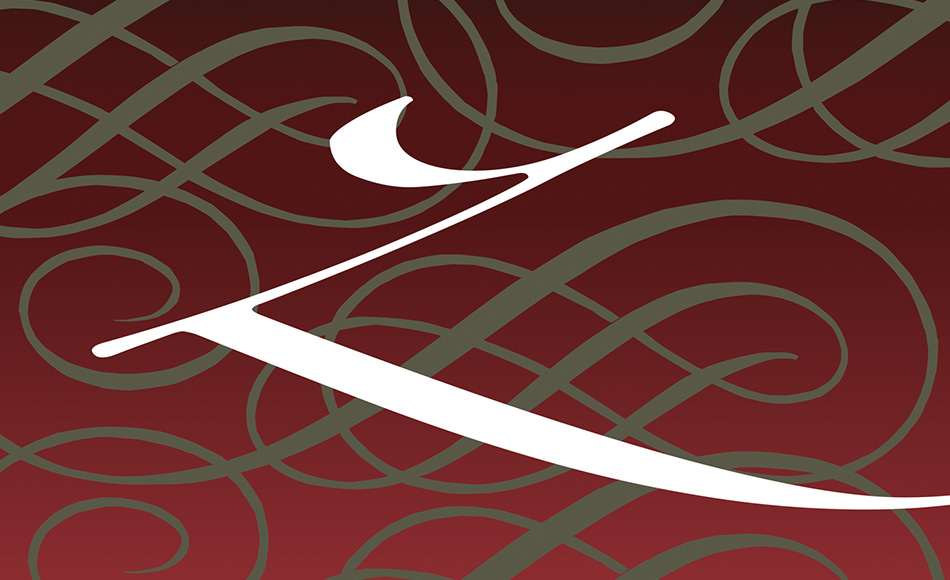 PAPAD
Crispy Indian lentil pancake served roasted or fried.