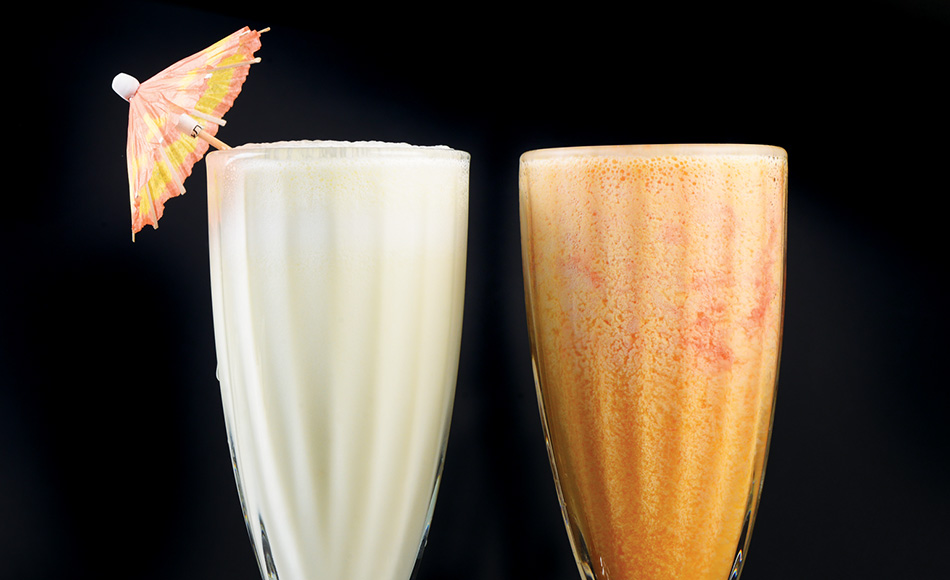 KUCH NARAM KUCH GARAM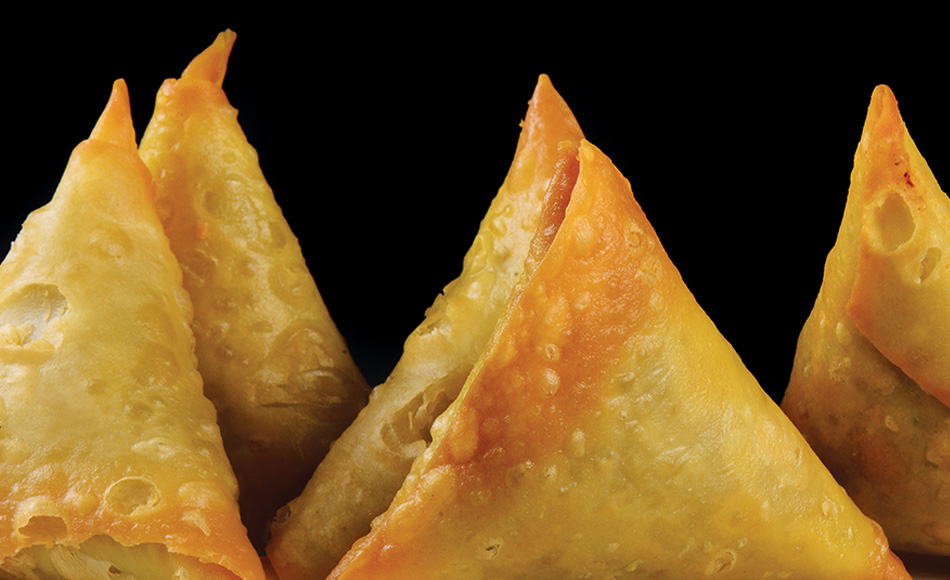 MURGH SAMOSA
Crispy pyramid-shaped pastry, stuffed with chicken mince, chopped onions, coriander and spices. A traditional Indian snack.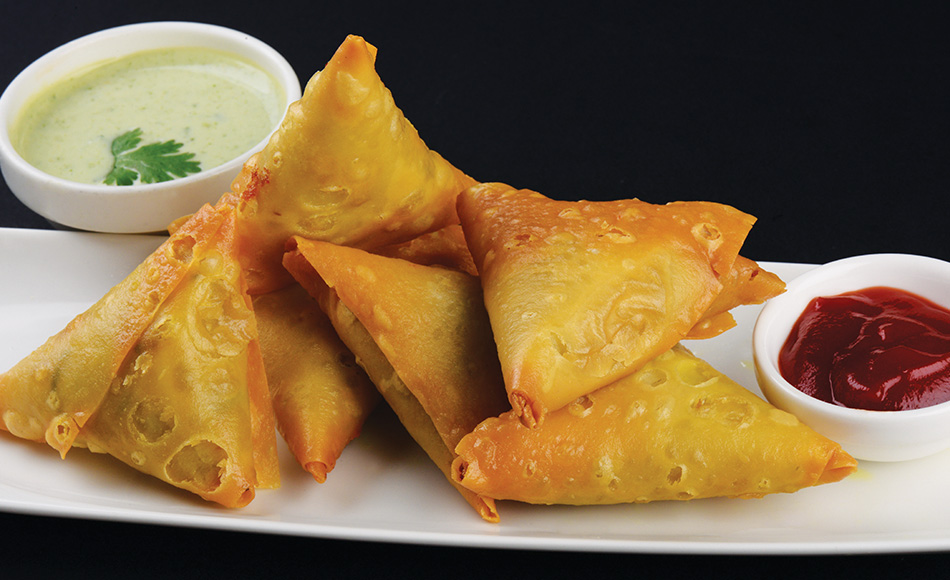 CHEESE SAMOSA
Crispy pyramid-shaped pastry, stuffed with grated cheddar cheese, mozzarella cheese, chopped parsley and spices.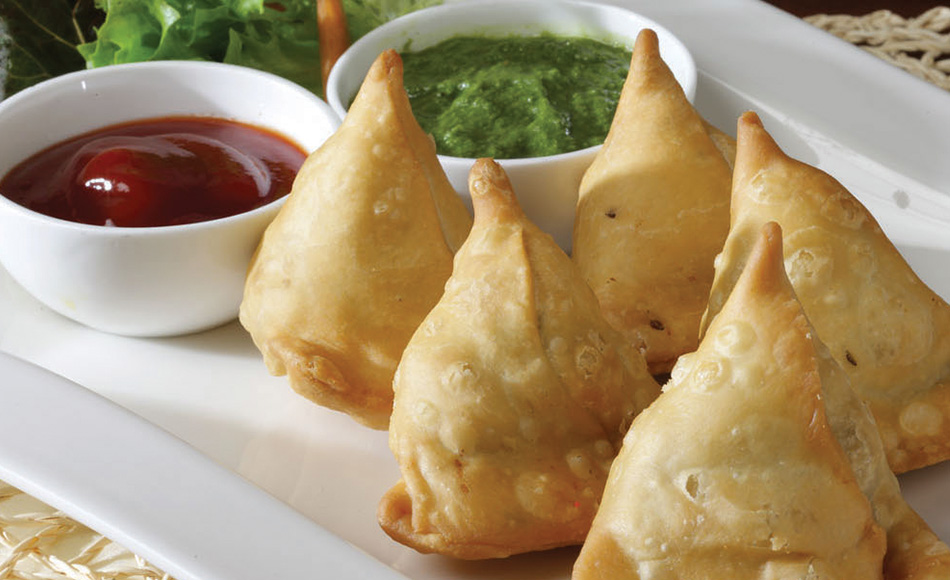 SUBZI SAMOSA
An all time favourite, fried pastry pyramids stuffed with steamed potatoes and green peas tempered with cumin, ginger, green chillies and coriander seeds.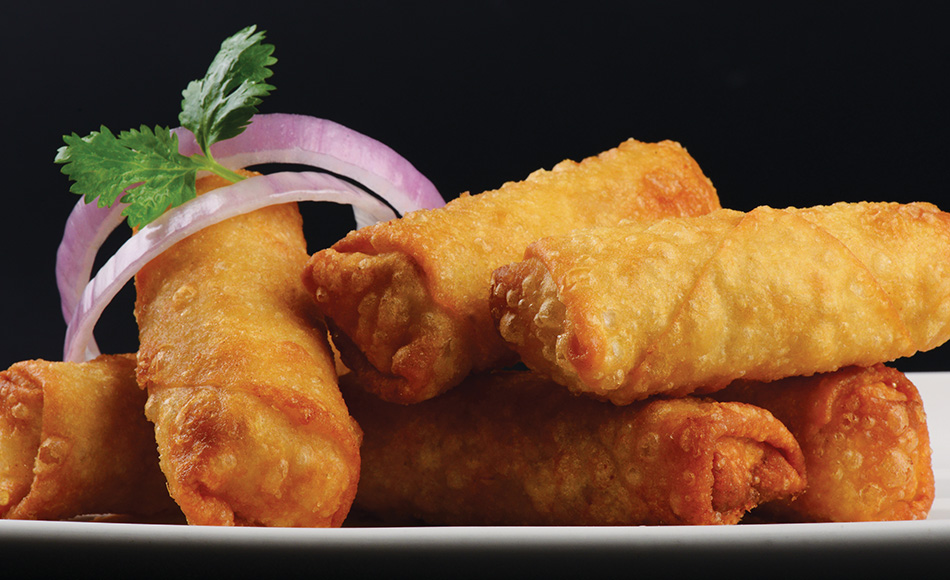 PANEER KURKURI
Delicately flavoured cottage cheese sticks, rolled in roomali roti and deep fried.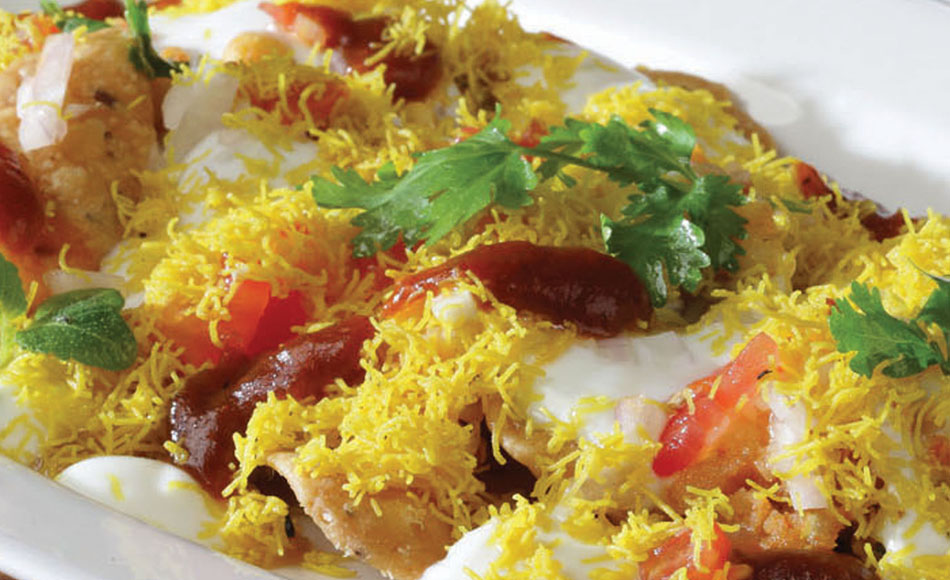 PAPDI CHAAT
Papdi topped with grated mashed potato, whipped yoghurt, green chutney, and tamarind chutney, sprinkled with chaat masala.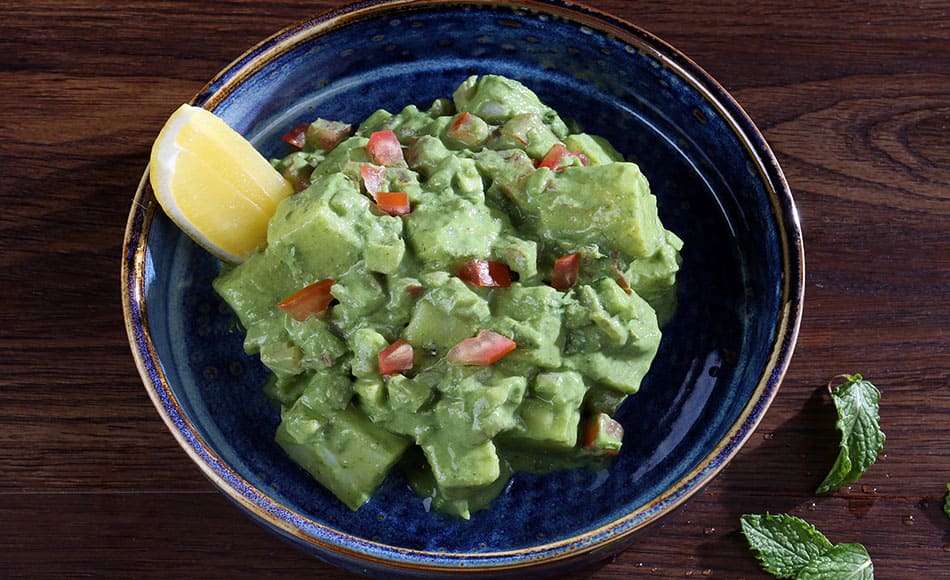 ALOO CHUTNEY CHAAT
Diced boiled potatoes tossed in a mint-flavoured green chutney, garnished with chopped coriander.