Safety and hygiene measures at Gazebo
Greetings Esteemed Patron,
In light of the recent Coronavirus (COVID-19) outbreak, rest assured that Gazebo is taking every step possible to ensure the safety of our customers, personnel and delivery partners.
Since inception, high food quality and hygiene standards have always taken centre stage at Gazebo. We believe in quality assurance and have implemented stringent food safety values and quality controls throughout the chain.
Every single one of our outlets is being thoroughly disinfected with the Infection Control Plan™ (ICP™) by Boecker®, which is scientifically proven to control the spread of diseases, prevent cross-infection and improve indoor air quality.
Furthermore, we are continuously training and educating our chefs, service staff and delivery partners on the best practices of personal hygiene, as well as what to do in case they experience even the slightest COVID-19 symptoms.
Needless to say, we are emphasizing on how to handle food in the kitchen as well as take-out parcels, to ensure safe and hygienic delivery; and we intend on constantly reiterating.
The well being of our cherished diners and treasured workforce is of utmost importance to us, and we are leaving no stone unturned to curb the spread of COVID-19.
Stay safe,
Team Gazebo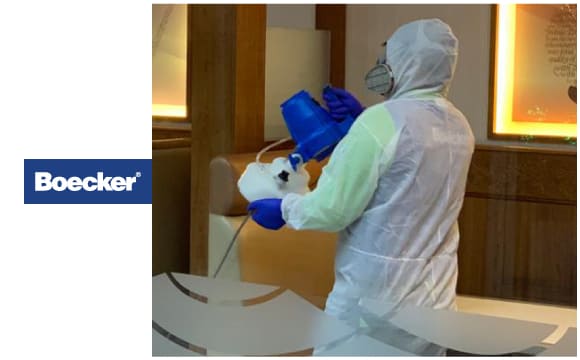 Welcome To A Royal Indian Journey...

The Mughals of India are known for their prowess in administration, art and architecture, but much more is to be said of them as epicureans. Using rare ingredients, with a fusion of cooking techniques, they created a cuisine that holds an invitation to paradise, in every morsel.

In 2000, this delight of culinary connoisseurs, took wings and offered its spread of fine delicacies to Dubai, in the form of Gazebo. Home of the finest Indian fare, that has regaled the region for nearly 2 decades, Gazebo has a legacy of exclusivity but a present of inclusiveness; molding signature presentations into forms that can be appreciated by and personalized for the adventurous novice and discerning veteran alike.

Gazebo takes unabashed pride in the presence of chefs, who are descendants of the 'bawarchis' and 'rakabdars' who presided over the Mughal kitchens. Not only does this enable Gazebo to do every culinary masterpiece justice, but also allows to retain the authenticity of the amazing dishes recreated, using 200-year-old recipes.

Gazebo has perfected the 'Dum Pukht' style of cooking; where food is cooked on low flame, trapping all the natural flavours inside, resulting in fragrantly delicious dishes. With live coal placed in layers under the cooking cauldrons, to impart the right amount of heat, every dish is made to perfection. The exquisite aroma, effervescent flavours and presence of exotic ingredients call for an encore of these masterpieces, that are a true appreciation of the finer things in life.

Needless to say, the Biryani at Gazebo is legendary – the uncrowned king on the menu. However, aside form being the pioneers of Dum Pukht Biryani in the UAE, Gazebo offers a mouthwatering miscellany of culinary gems. With an impressively extensive selection of succulent Kababs, luxurious Curries, aromatic Biryanis and decadent Desserts, there's something to satisfy every gourmand.

Irfan Gaya, Managing Director of Gazebo admits, "We are driven by passion – a passion for good food. Hence, we never make compromises, be it the quality of ingredients, authenticity of the cuisine, or the skill of the Chef. Adding cream to a dish doesn't make it rich, it is the whole style of cooking that brings out the succulent taste, and it is this proposition that we at Gazebo constantly work towards."

The first Gazebo Restaurant was set up with the intention to introduce the fascinating Mughal style of cuisine to the city. While it initially filled a gap in the market for an authentic Dum Pukht restaurant, today it proudly leads in the category, with multiple branches in Dubai, Sharjah, Abu Dhabi, Ajman, Al Ain and Ras Al Khiamah.

Bringing to the table, traditional recipes and flavours from the royal kitchens of Lucknow, Awadh and the North Western Frontier, Gazebo is more than just an Indian restaurant, it's an unforgettable dining experience. Come, see for yourself.
Get on the list
Stay up to date with Gazebo Restaurant