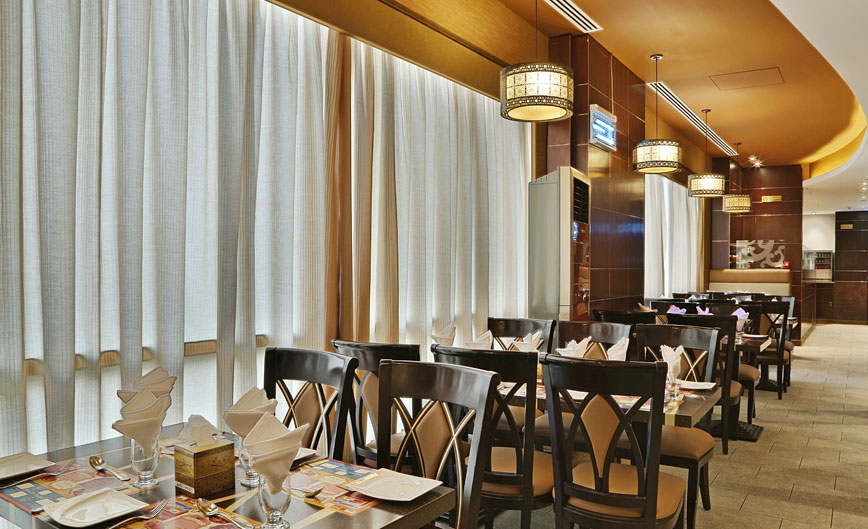 Awards & Rewards!
Over the years, our commitment to fine food and excellent service, has gained raving reviews from prominent food critics, popular media outlets and online food guides.
Gazebo was awarded the 'Best Asian Restaurant' twice by Masala; has been the recipient of the prestigious Khaleej Times Award twice over; and has also been accredited with Two Black Hats & 'Favourite Indian Restaurant' by What's On! As of 2018, Gazebo has won the Zomato Users' Choice Award for 'Best Biryani'!
However, Gazebo's greatest accolade has always been the large number of satisfied patrons, who over the years, have kept coming back for more of the legendary Gazebo experience.
View Award Certificates: